Consulting Services
Whether you need clarity, an action plan to move forward or just a sounding board for your ideas - I'm here to help.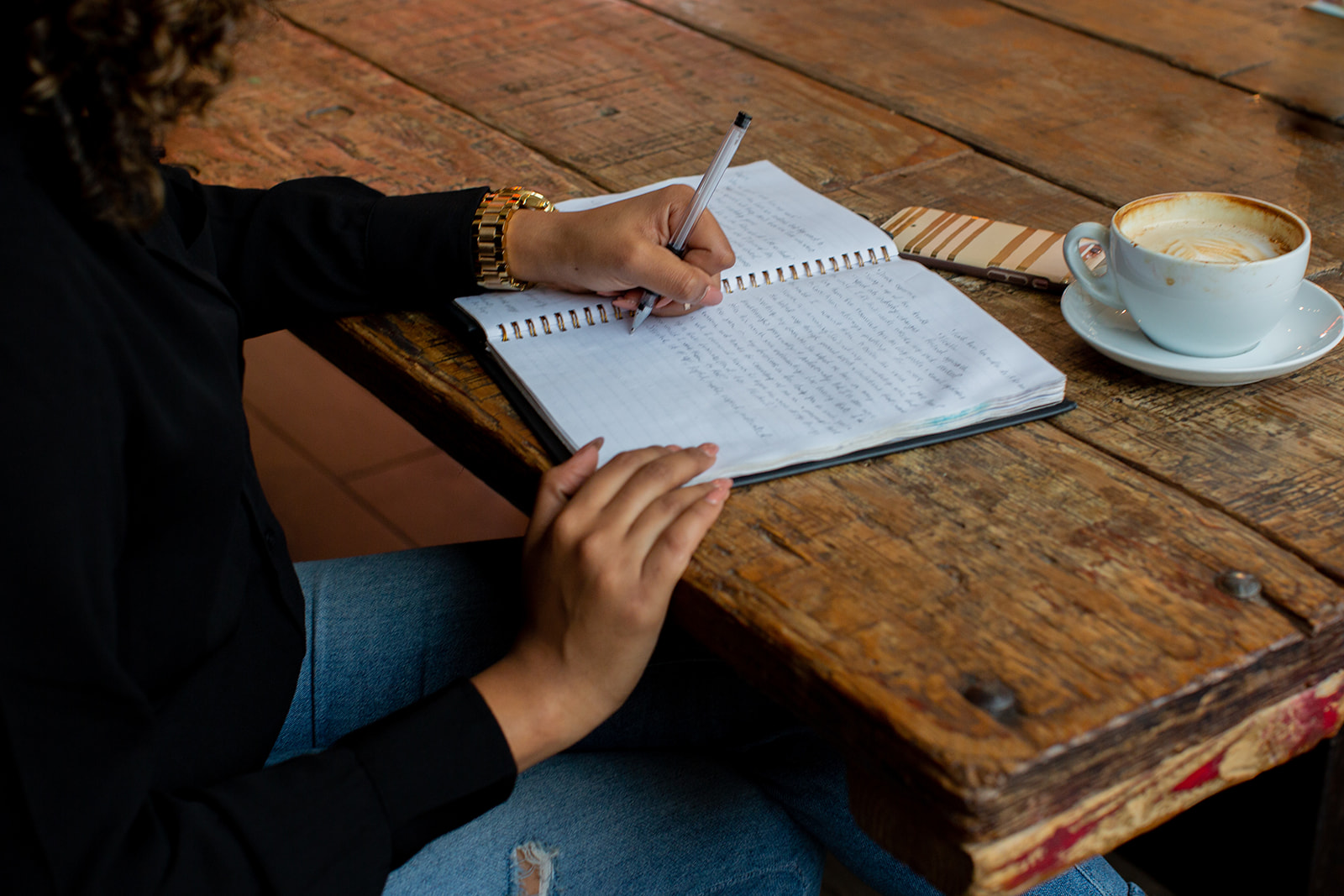 Often, operating and marketing your business can start feeling like an endless to-do list you never fully get through - especially if you're the main (or only) decision maker.
Through the use of methods that are proven to get you back into a creative flow, I will have you streamline how you create while being your sounding board.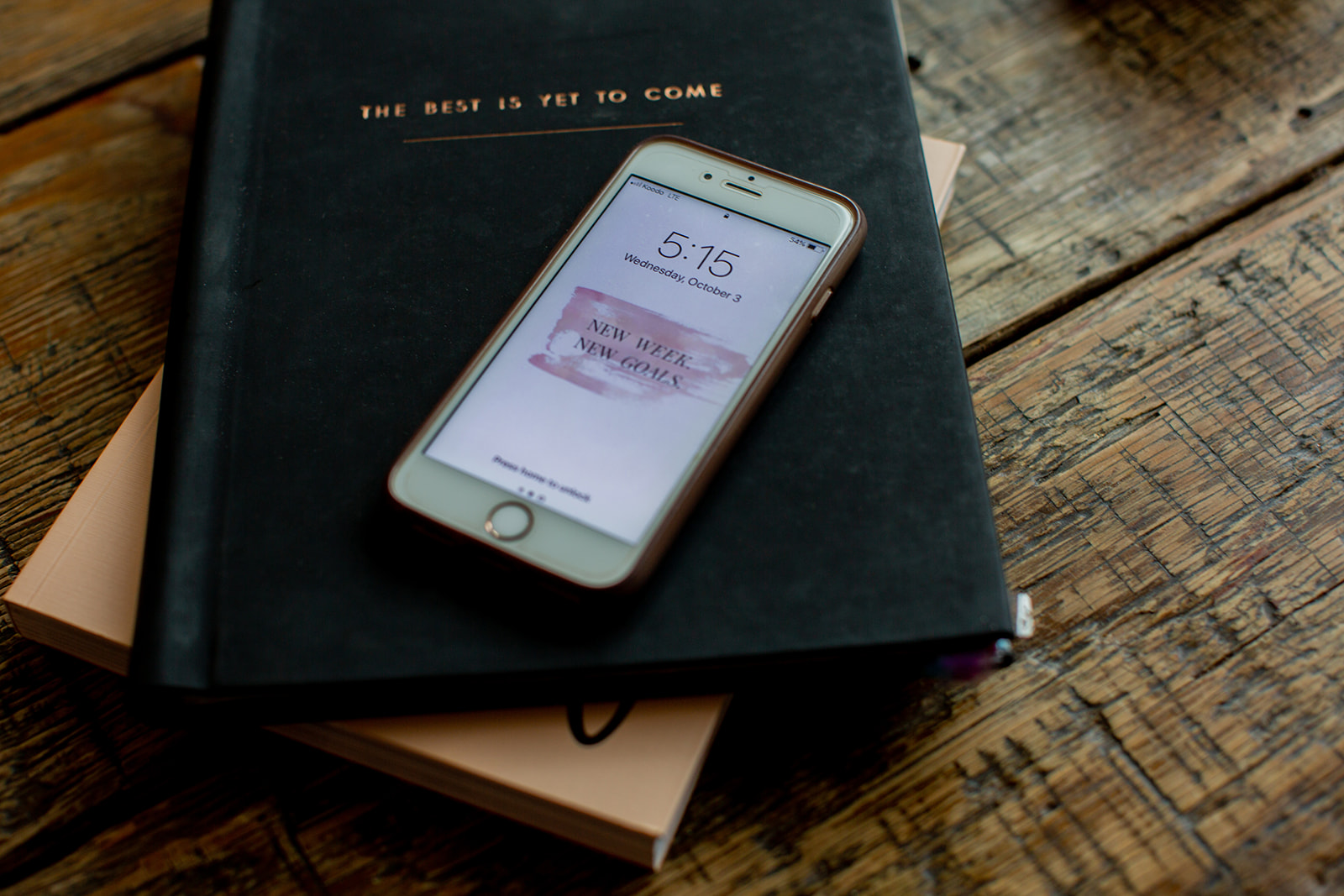 Automation & Organization
Staying organized without spending hours (or days) manually doing administrative tasks is a common concern for entrepreneurs.
I help you figure out the tools and processes you need to streamline and automate what you need to get off your plate so you can take back that time you spend on monotonous tasks.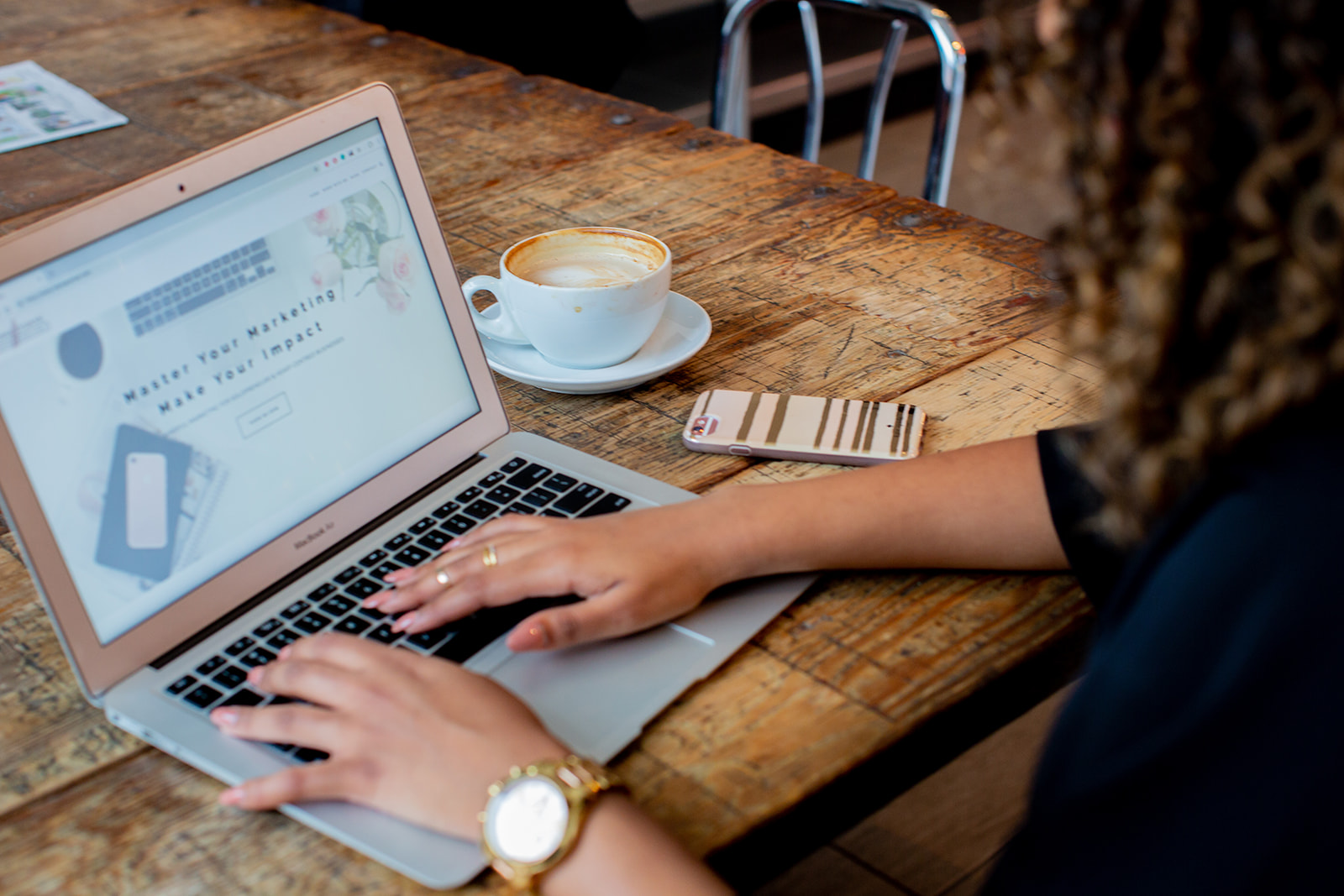 marketing & content strategy Guidance
If you need a more strategic approach or want to revamp your current strategy when it comes to marketing your business, this is for you.
We start with checking in on your current goals and challenges then we collaborate on a strategy that works for you specifically.