Consulting Services
Whether you need clarity, an action plan to move forward or just a sounding board for your ideas - I'm here to help.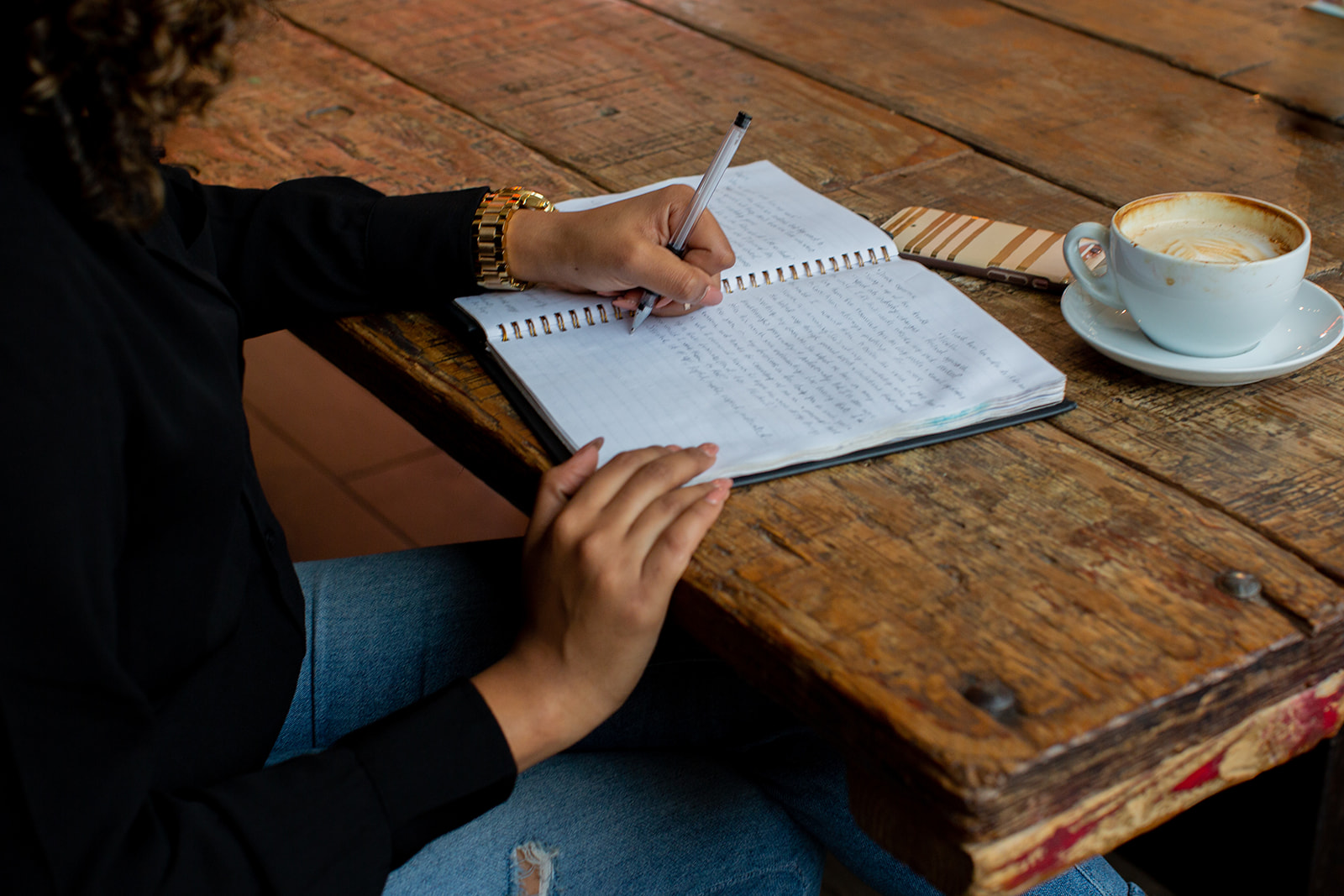 Running and marketing your business can start feeling like a chore - especially if you're the main (or only) decision maker.
Let me be your sounding board and brainstorming buddy to get you back into a creative flow.
30 minutes - $200
60 minutes - $400
90 minutes - $575
All options includes an initial 30 minute consultation.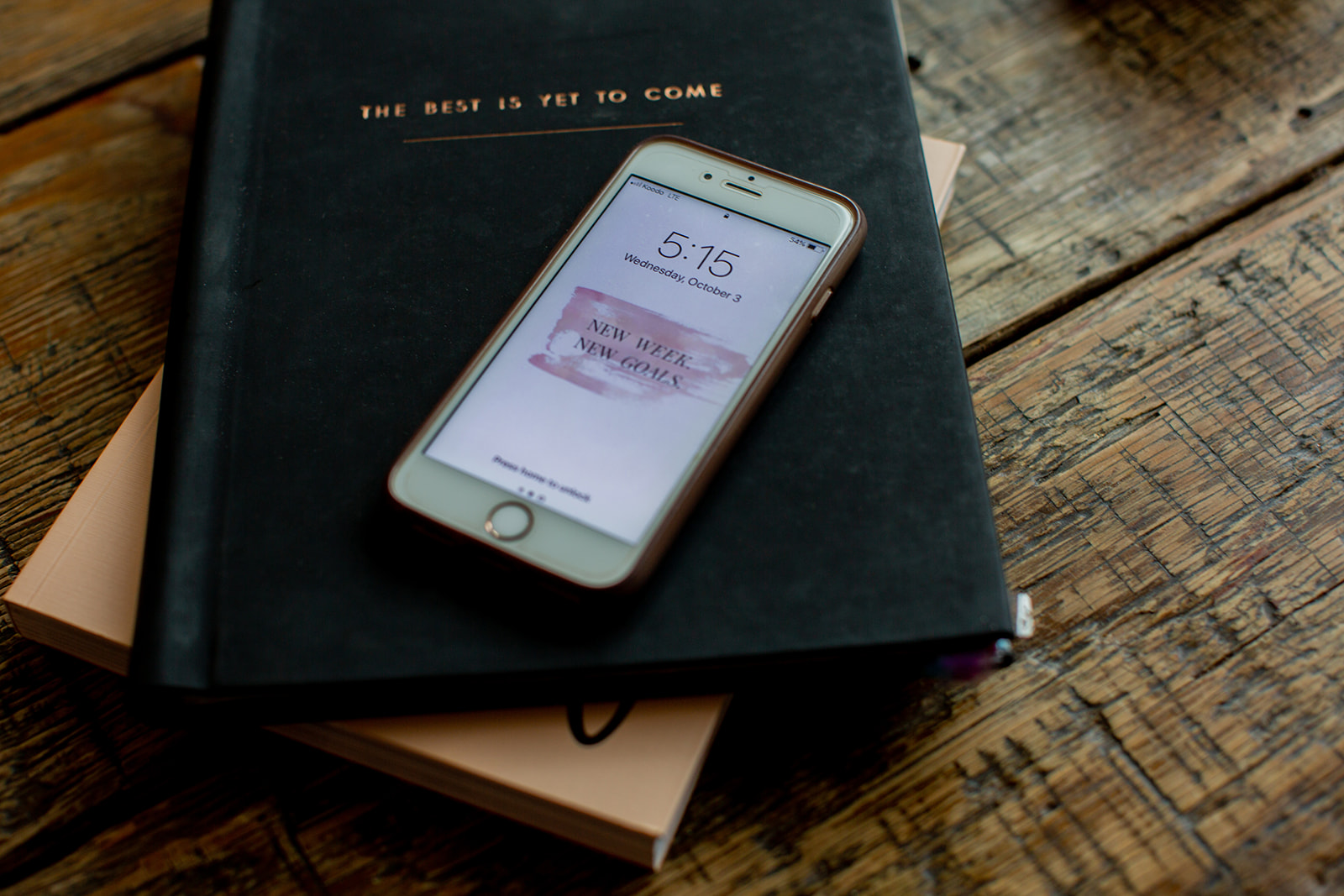 Automation & Organization
Staying organized without spending hours (or days) manually doing administrative tasks is a common concern for entrepreneurs.
I help you figure out the tools and processes you need to streamline and automate what you need to get off your plate so you can take back that time you spend on monotonous tasks.
$800 (includes 2 calls and PDF with recommendations)
$1250 (includes 3 calls, recommendations PDF and initial setup)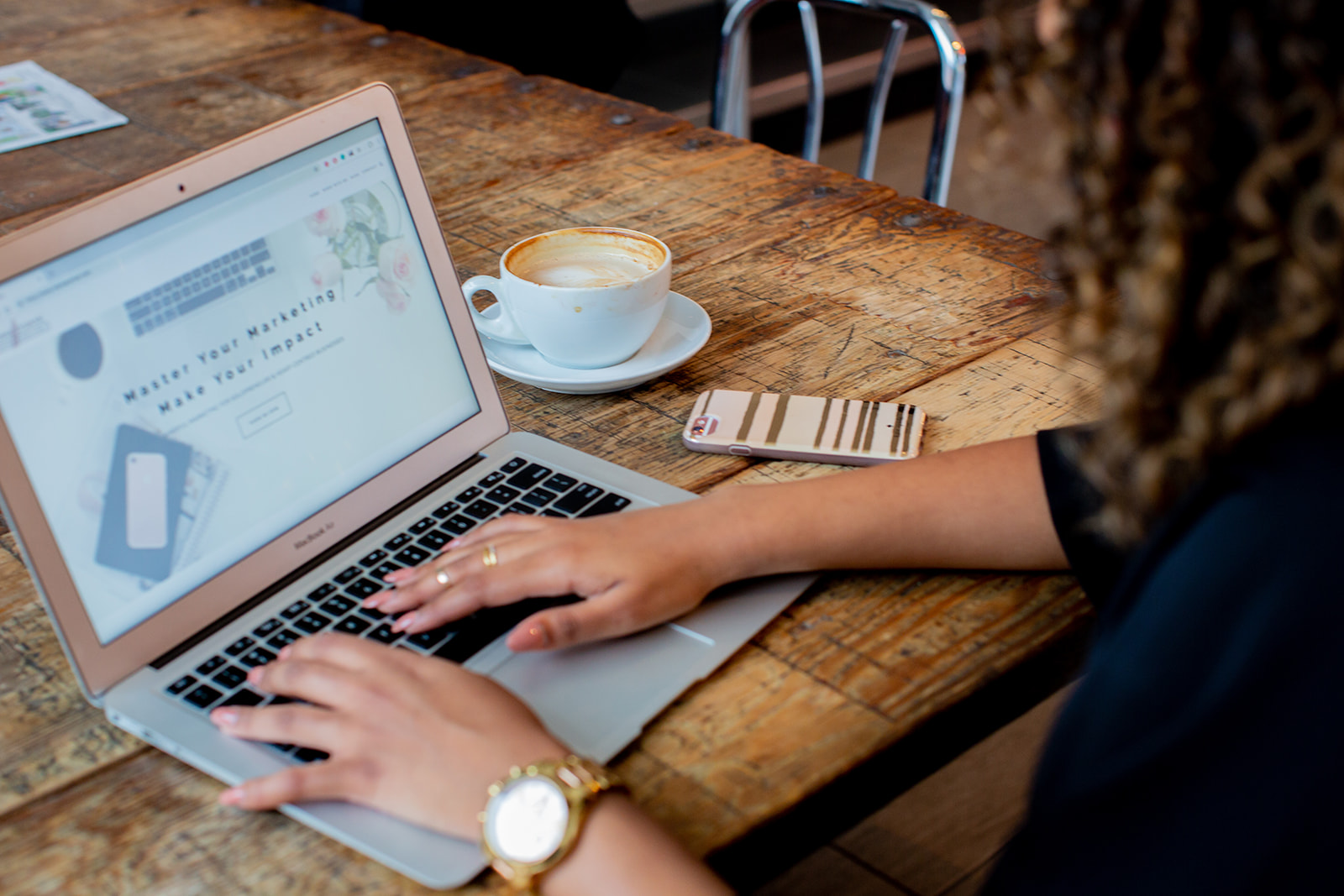 marketing & content strategy Guidance
If you need a more strategic approach or want to revamp your current strategy when it comes to marketing your business, this is for you.
i will provide a questionnaire that will have you share your goals and struggles and we will work together to get you on the right track again.
60-minutes: $500
90-minutes: $700